ALL County Lock & Key, INC. provides an extensive array of services for residential, commercial, and automotive safety. We offer mailbox locks, peephole installation, as well as replacement, repair, and rekeying for locks.
For commercial services, we offer master keying, full locking systems, panic bar installation, electric or manual push button, and more. Automotive services are also available such as laser keys and tool boxes.
Best Locksmith in Port St Lucie
From Vero Beach to Stuart, every homeowner and business owner wants to feel secure. Even though there are plenty of safe neighborhoods throughout our community, there is no such thing as playing it too safe when it comes to protecting your family. With the help of your local Port St Lucie locksmith, you'll finally feel safe behind closed doors.
A Safe Home is a Happy Home
Imagine returning home after visiting relatives in Port St Lucie, only to find your house in complete disarray. Your TV and jewelry are gone, precious family photo frames are broken on the floor, and you're left picking up the pieces and filing a police report for a home break-in.
Our promise to you is swift dispatch and arrival of technicians so you can get back on track in your life, whether it's personal or professional. You can depend on our professionally and expertly trained technicians, both on dispatch and onsite at our store. Your confidence in us is always key!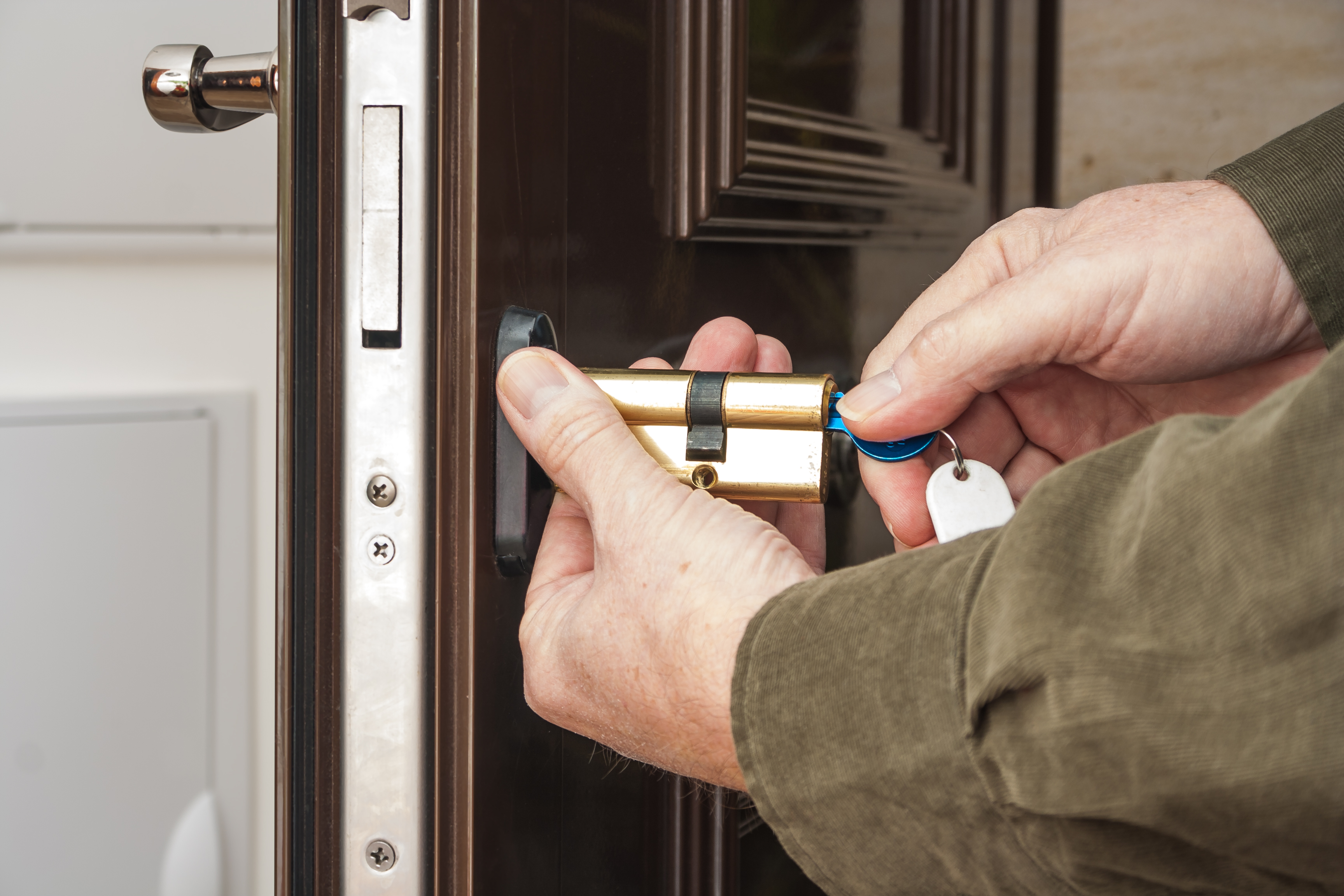 Trust us as Your Local Locksmith
With 30% of break-ins occurring through a door or window, it's vital to have the proper equipment in place. Deadbolts are one of the most important security elements of a residential door, and a locksmith such as ALL County Lock & Key, INC. can provide quick and professional installation right when you need it. Key duplication allows trusted people access to your home or business, and new lock installation replaces outdated equipment for total peace of mind.
Who is ALL County Lock & Key, INC?
With over 30 years of serving as a Port St Lucie locksmith, we pride ourselves in being the fast, efficient, and affordable resource for residential, commercial, and automotive security. As a family-owned business, we are licensed, bonded, and insured for your convenience. Our top technicians are always trained in the most up-to-date locksmith techniques, using the latest technologies for the best security possible.
You'll find us in communities including Port St Lucie, Stuart, Jensen Beach, and Vero Beach. We're the top locksmith of the Treasure Coast! As the only locksmith with a stocked showroom and mobile workshop, your satisfaction is always our priority!